"Where Fashion Meets Art and Art meets Couture"
"Be an original, own a one of a kind GERRO"
"Come in and shop our store and browse our gallery"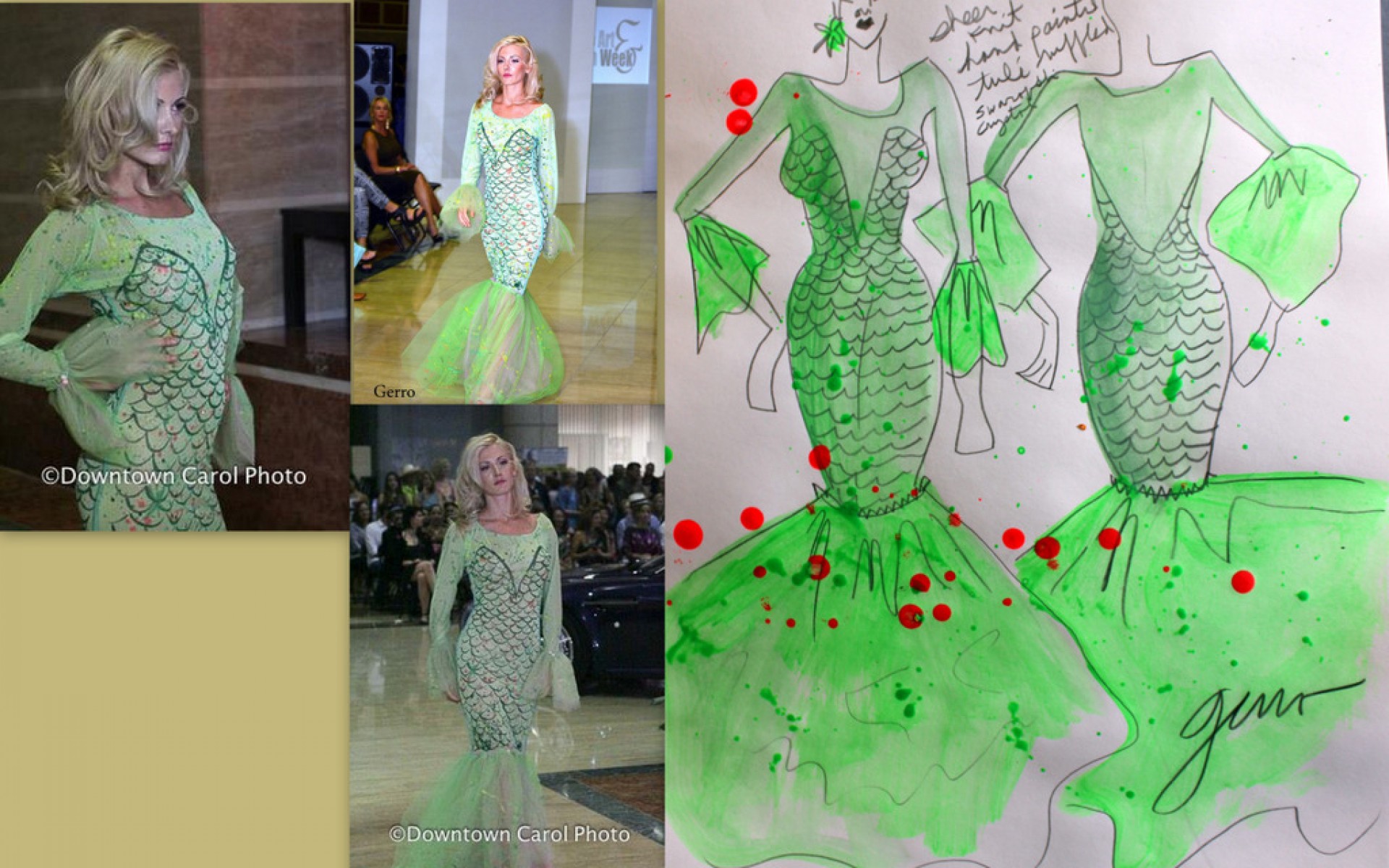 "Gerro's Gallery Boutique Unique One of a Kind Clothing and Original Art"
Gerro Art & Boutique
Be an original, have a one of a kind GERRO, Helen Gerro's background is fashion design followed with painting art since the eighties, her couture inspired paintings jumped off her canvas's onto her designer fashions. Thus making original one of a kind hand painted postmodern statement making designer dresses which is a piece of art in itself. Gerro's paintings are bold, colorful, figurative, glamorous, whimsical paintings of the female form inspired from being a fashion designer.

Monday By Appointment Please
Tues-Thurs 11AM–3PM
Friday By Appointment Please
Saturday By Appointment Please
Sunday Closed
WHAT WE DO
Check out our services below by clicking on the images
Events
Open House Fashion Show March 2nd 2019
Open House event March 2nd at 4PM till 7PM
Fashion Show at 5PM
Casual resortwear, fun funky dresses, art couture dresses.
Bring friends, refreshments, Lite bites, raffle...
Mark your calendar
Event Date: 2019-03-02 5:00 PM - 2019-03-02 7:00 PM
Event Location: 25418 E marion Avenue, Punta Gorda, Fl 33950
ADD TO CALENDAR
25418 Marion Avenue, Punta Gorda Florida 33950